Mikawachi "Kameyama Dragon" Sake Cup
$60.80
Mikawachi-warelong stem Sometsuke Sake cup with a hand painted "Kameyama Dragon". Must be fascinated by lively depicted dragon. Enjoy the smooth, silky texture of the top quality porcelain.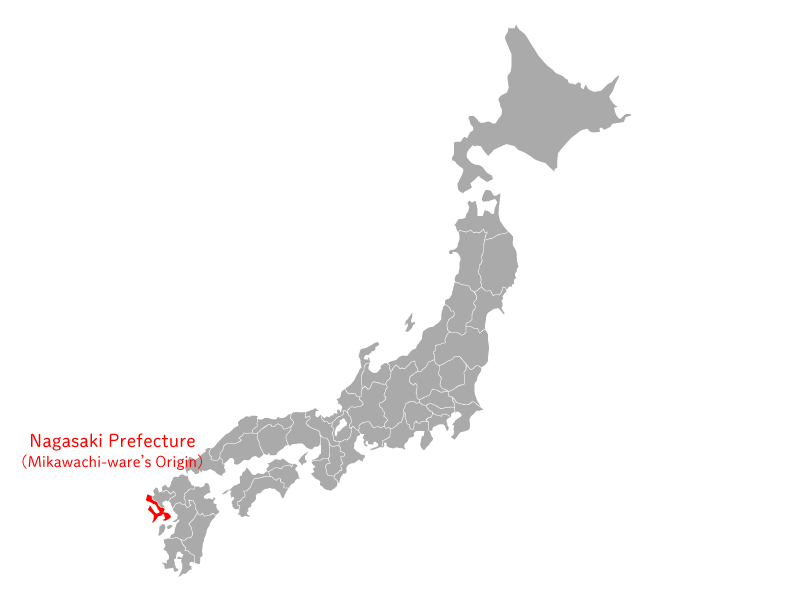 Produced by Gokogama in Nagasaki prefecture.
*Each item is handmade, so the delivered item may differ from the sample images on the product page.
Only 1 left in stock (can be backordered)
Only logged in customers who have purchased this product may leave a review.